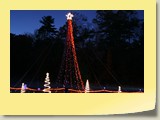 MegaTree in RED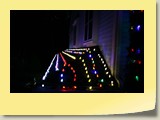 Garage Roof A Light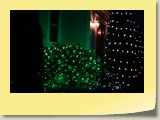 Front Bush in Green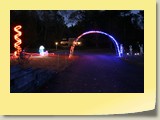 Driveway Arches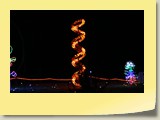 Ring Tree - Premiere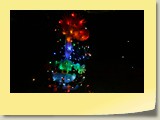 Zapper the Elf gets Zapped Again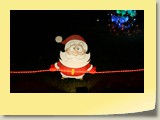 Santa is in the House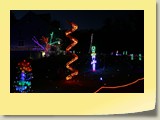 Ring Tree Side View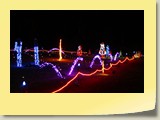 Front Leapers at Play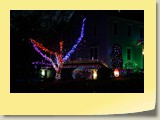 Cherry Tree Still a Star of the Show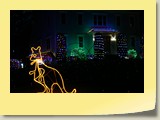 Kanga the Kangaroo Sings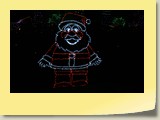 Santa Lights up the Season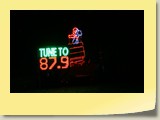 Snoppy has the Frequency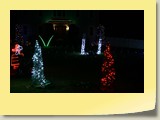 Sprial Trees Spin for Joy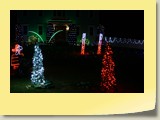 Arches & Poles Light the Night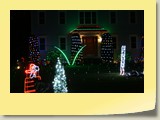 Arches in Green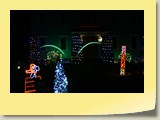 2nd Shot of Arches in Green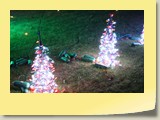 Mini Trees Bright in Night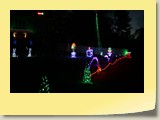 Yard Shot - Right Side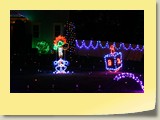 Zapper takes a Hit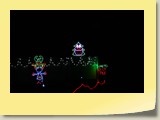 Singing Trees - Premiere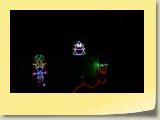 Singing Tree with Silly Reindeer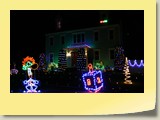 Front Yard - from Right Side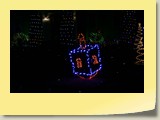 Driedal, Driedal, Driedal
All Mini-Trees a Glow
Mega Tree & Fence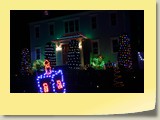 Front Yard - Closer
multiple galleries lightboxby VisualLightBox.com v6.1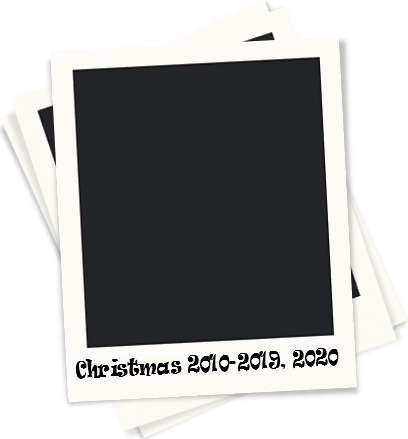 Photos 2017 Album One

Here are the instructions for viewing our photos.

First, you can simply click on any photo you want to start with, it will open up and then every few seconds it will change to the next photo.
You can also use your arrow keys to move between pictures as well.

Hope you made it by this year, enjoy the photos of our lights.

Two new items made it into the display this year. Our Ring Tree and Singing Trees Premiered.