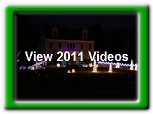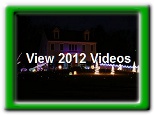 Our Display

View picture albums of our 2010-2018 and 2019 displays, or check out some of the animated light shows videos.

Some pictures have background music playing, if you don't want to listen, look for the small sound button in the preview pane, on the right side, you can click it to stop the music.

Watch videos from our display, see what came out of our crazed desire to mix music, lights and computers.


Check Us Out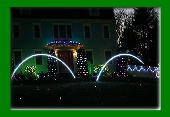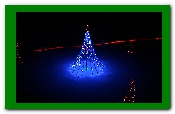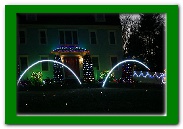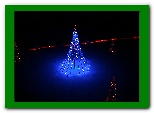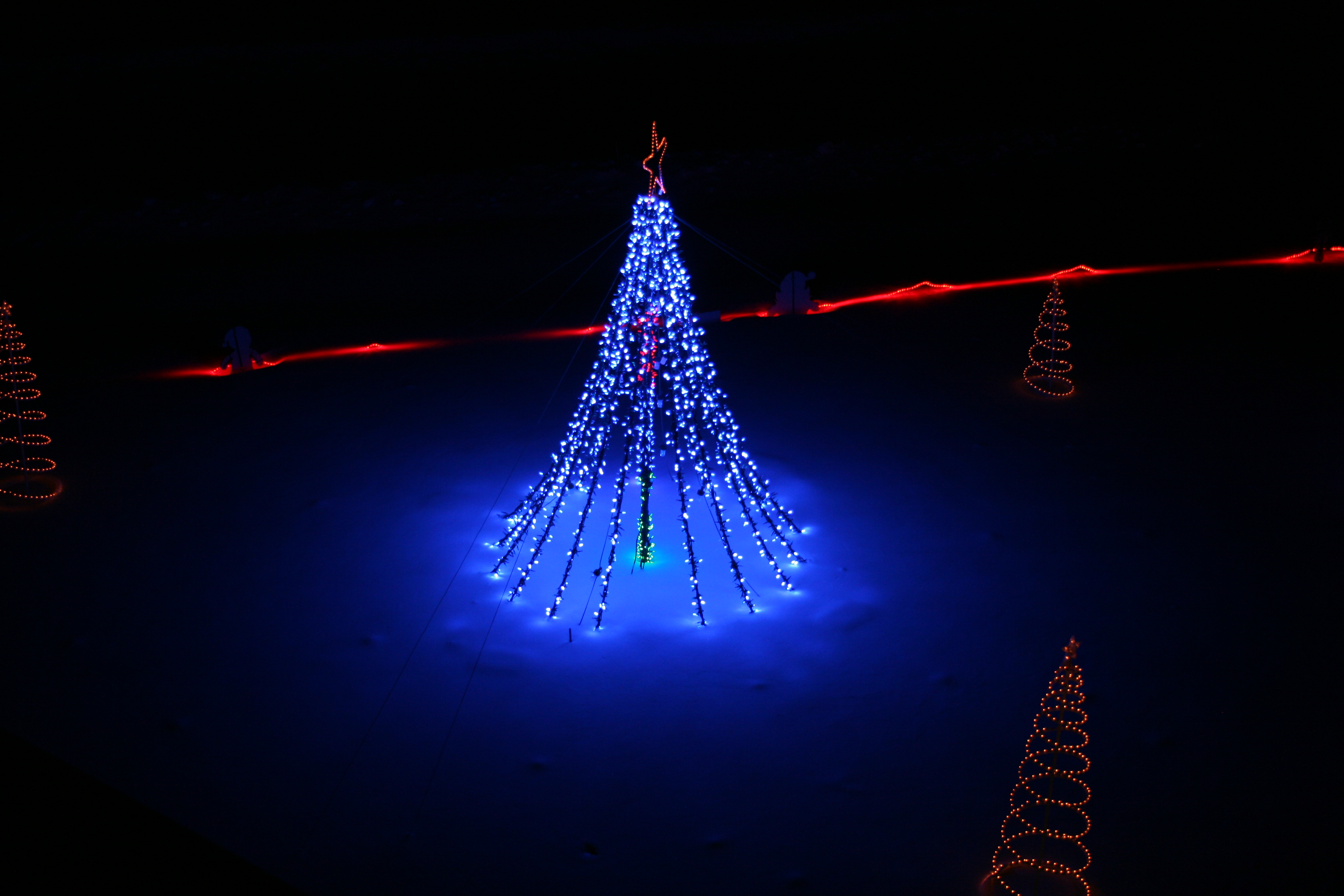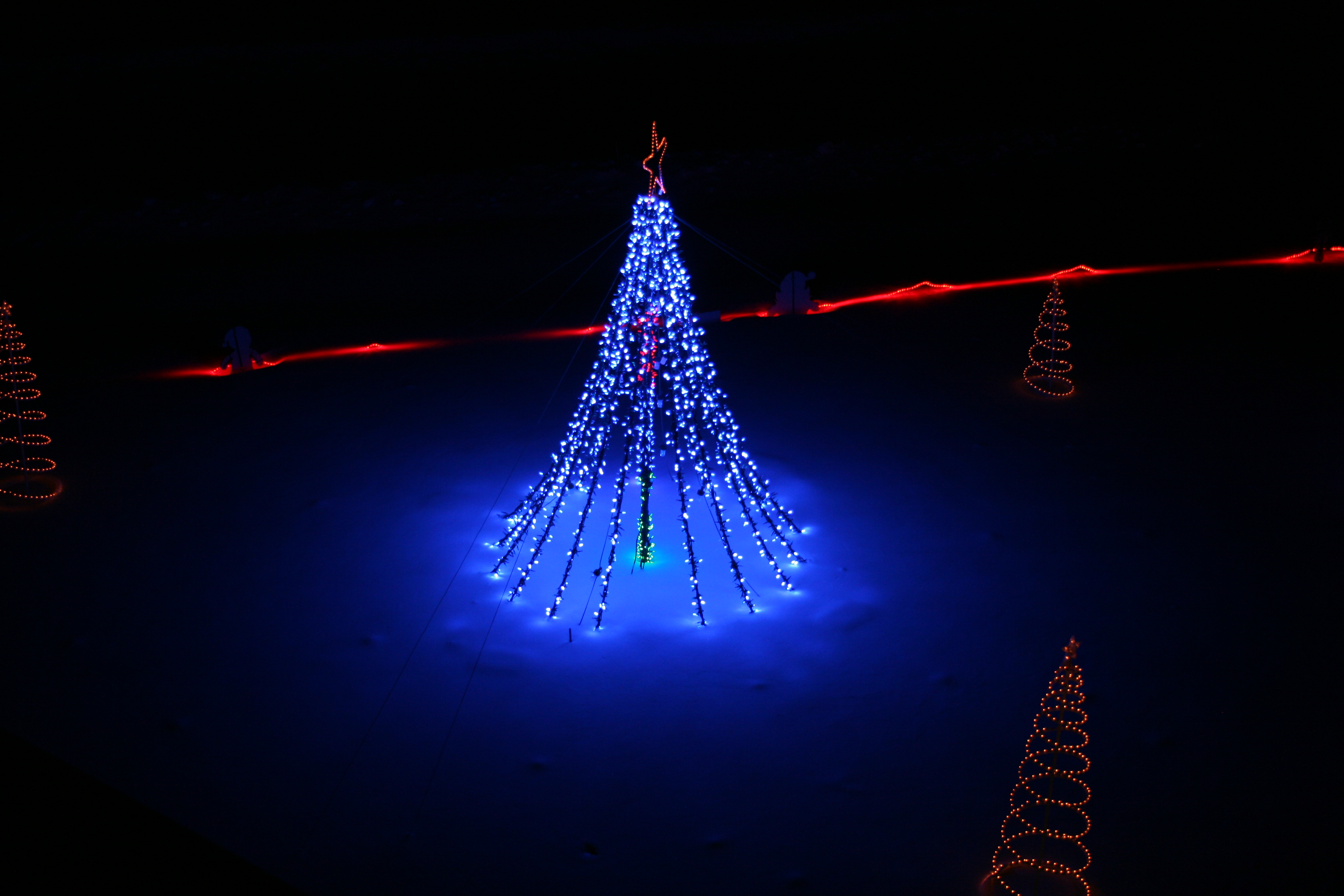 Pictures
2010-2018

View 2010 Videos

View 2013 Videos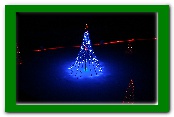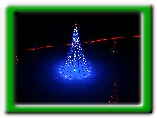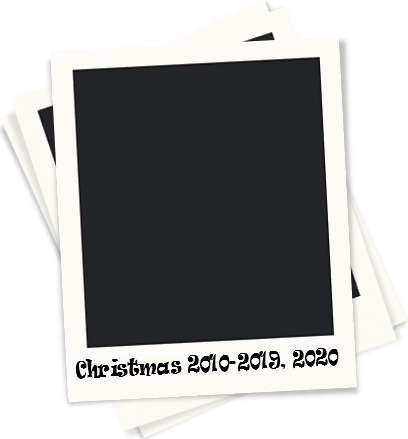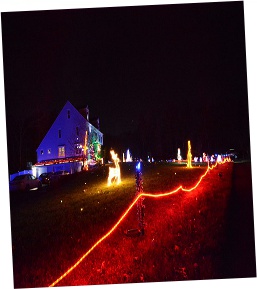 If you have any issues attempting to view our videos, please make sure you have the latest addition of flash player installed.

I have found issues with IE 10 and flash versions earlier than 12.

Starting with 2016 Videos we have switched to mp4 video.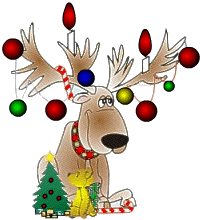 View 2014 Videos

View 2016 Videos

View 2017 Videos