Video 2012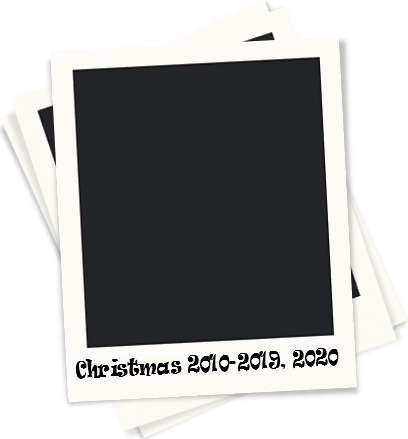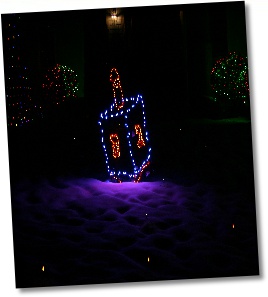 The first videos are here with more to follow.

Another crazy show - I still had some issues with moisture, but this year it was controller issues that had me running in circles.

Enjoy these videos and check back to see more as I get them added.

These videos are in FLASH format, if you have adobe flash installed they should play without issue.


I have posted a few of the fun breaks created by myself and recorded by the Demented Elf, check out the following if you enjoy humor.
Inquiring Minds, Ghost of Christmas Future and Real Reasons for Lights and Yoda - The Light Side