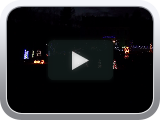 OpenIntro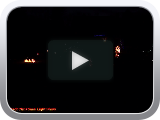 Barking Jingle Bells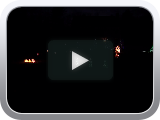 Christmas in Killlarney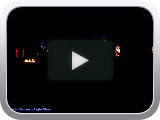 Let It Snow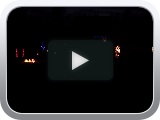 THX
We Need A Little Christmas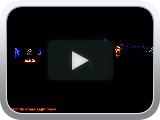 Boogie Woogie Choo Choo Train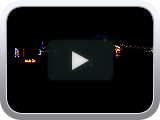 Carol of the Bells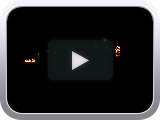 Christmas in Sarajevo - TSO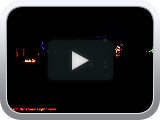 Curse of the Ice Queen
Dance of the Sugar Plum Faries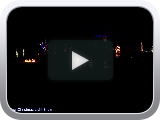 Deck The Halls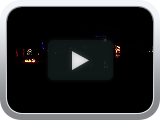 Deck The Halls Mannheim Steamroller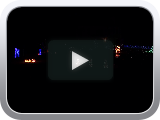 Decorations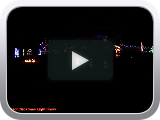 Disclaimer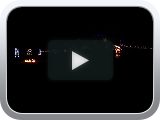 Elvis Presley - Santa Claus Is Back In Town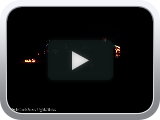 Hallelujah
FLV File Embed by VideoLightBox.com v1.11

Video 2011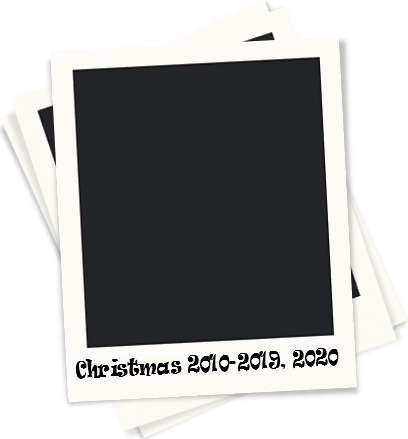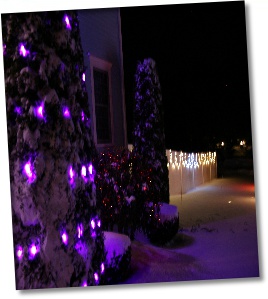 Greetings - more videos are added from our 235% larger display than last year.

What a time, the display really wowed viewers while making me crazy because rain and moisture stopped the show from running for 4 days, and caused me to unplug some lights on several others.

So, these videos are in FLASH format, if you have adobe flash installed they should play without issue.