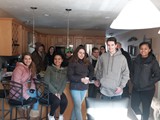 It was cold so warm up's were needed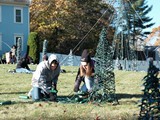 How Many Wires?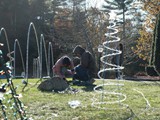 Got It!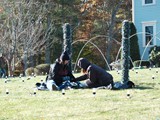 We got to practice our taping skills!
Field of Dreams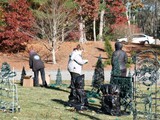 Mini-tree Mayham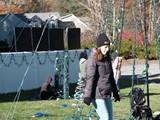 How many connections do we have to do?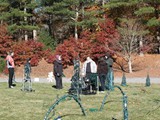 Questions & Answers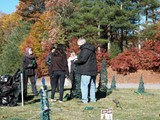 Group Checkin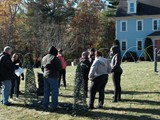 Quick Break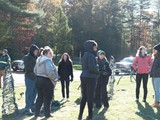 Almost Done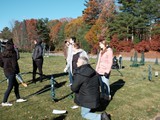 Final Rally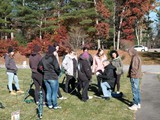 Completed at last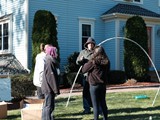 Explaining why we do it.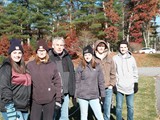 Happy Campers - waiting for their rides to come
multiple galleries lightboxby VisualLightBox.com v6.1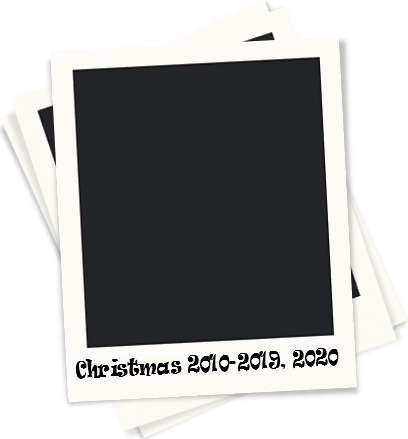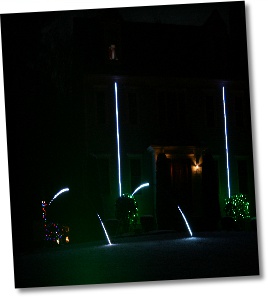 Old Colony Water Proofing Photos 2017 Album One

Here are the instructions for viewing our photos.

First, you can simply click on any photo you want to start with, it will open up and then every few seconds it will change to the next photo.
You can also use your arrow keys to move between pictures as well.

Hope you made it by this year, enjoy the photos of our lights.

Old Colony Regional Vocational Technical High School showed up to help us water proof the display, we had around 12 students who came on site on what was a very cold day to help us out.

Because of their aid we were able to finish the work in only 2.5 hours vs. the normal 5 to 6 hours it takes without help.

We thank them for their help and for offering to come back for the 2018 setup as well.