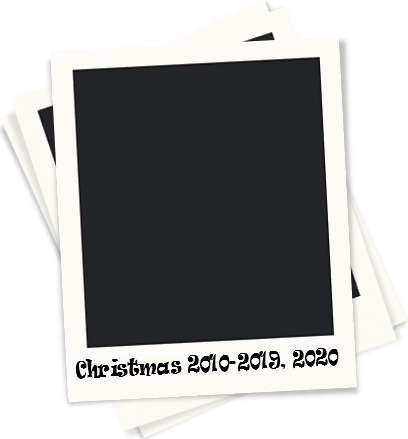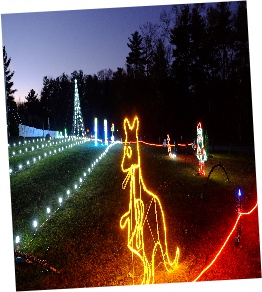 Other Christmas Light Websites

T
his list is brought to you and maintained by one of the many helpful and crazed people who just can't stop adding lights to their displays.

Greg Zimmerman - please check out his website at www.ZimChristmas.com - and then enjoy these many other sites and shows of the season.

And please come back to see what else the Crazy Tech gets up to for next season.